Events
Events Calendar
European Sustainable Development Week & final event
From Thursday 30 May 2019
To Wednesday 05 June 2019

Contact
This email address is being protected from spambots. You need JavaScript enabled to view it.
This European Sustainable Development Week is an important moment of the "Walk the Global Walk" program in France. It will be an opportunity for students to present their projects in their school, their cities, their communities and with digital tools.
4 June 2019 - The final event during the Normandy World Forum for Peace
A big event is also organized on June 4 in Caen (Normandy) with all the students who have created a project in favor of the Sustainable Development Goal n°11.
There will be a big walk for the SDGs in the morning and the presentation of some projects in front of a jury in the afternoon.
This march, common to all European states involved, will be a vector of a strong symbolic message: the footsteps of thousands of young people across Europe are the number of steps required to travel around the Earth. Because all together, European high school students can accomplish great things.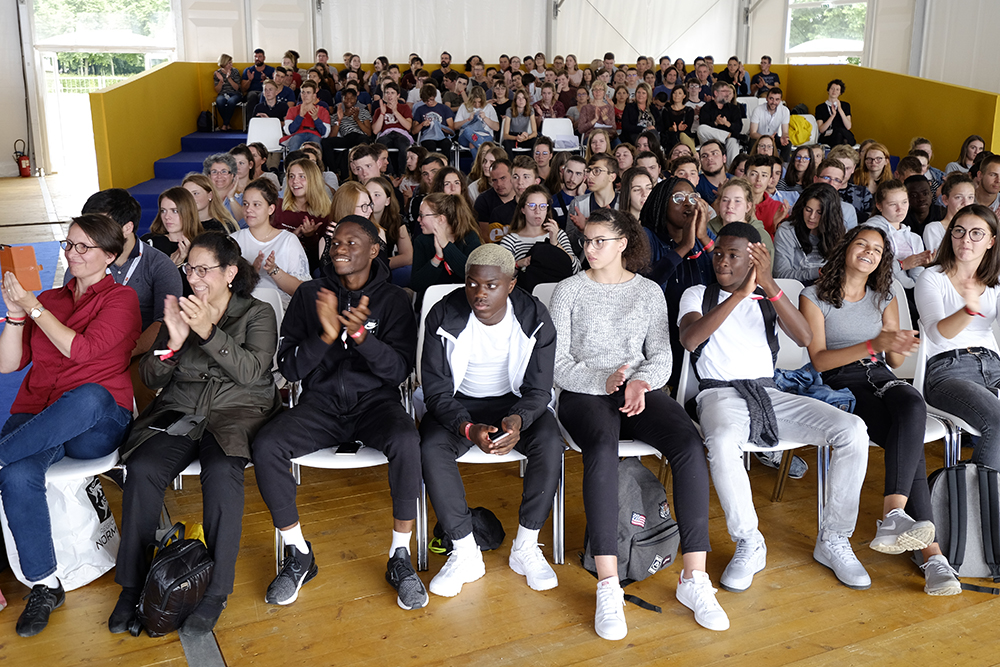 30 May to 5 June 2019