Parce que la période est propice à prendre soin de nous et à prendre du temps pour soi, l'équipe de l'Institut international des droits de l'Homme et de la paix a sélectionné des séries, lectures, films "coups de cœur" sur le développement durable.
'Fashionopolis: The Price of Fast Fashion and the Future of Clothes' de Dana Thomas
Disponible ici sur le site Internet de l'éditeur : https://headofzeus.com/books/9781789546057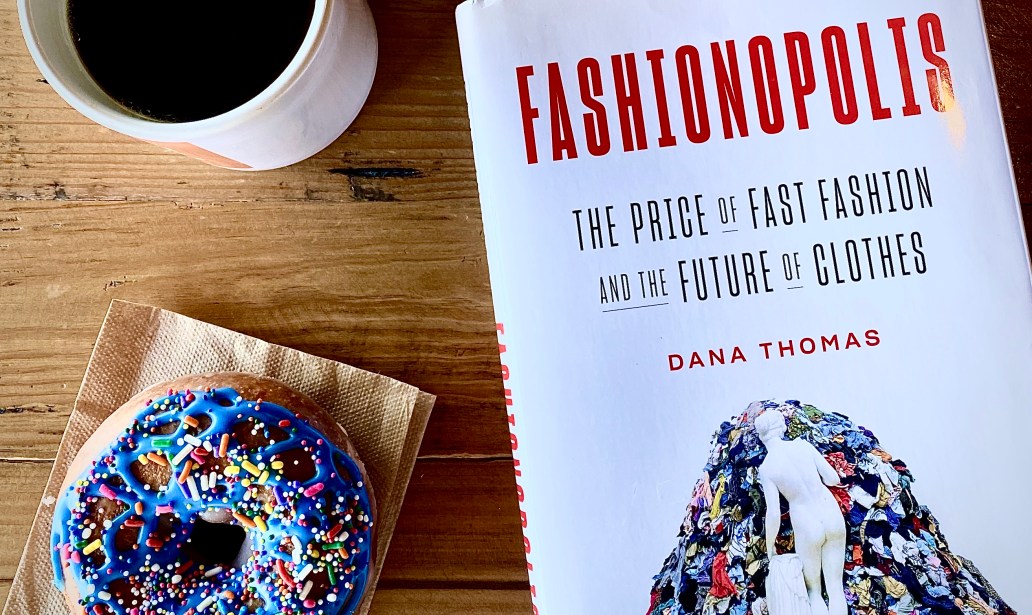 "Fashion has blighted our planet. Today, one out of six people on earth work in fashion, churning out 100 billion garments a year. Yet 98 percent of them do not earn a living wage, and 2.1 billion tonnes of clothing is thrown away annually. The clothing industry's exploitation of fellow humans and the environment has reached epic levels. What should we do?"
Une enquête sur les dommages causés par l'industrie colossale de la mode, et notamment de la fast fasion.
'Demain' / 'Tomorrow' de Cyril Dion et Mélanie Laurent
Trailer disponible ici : https://www.youtube.com/watch?v=0SI-Kyam_Jk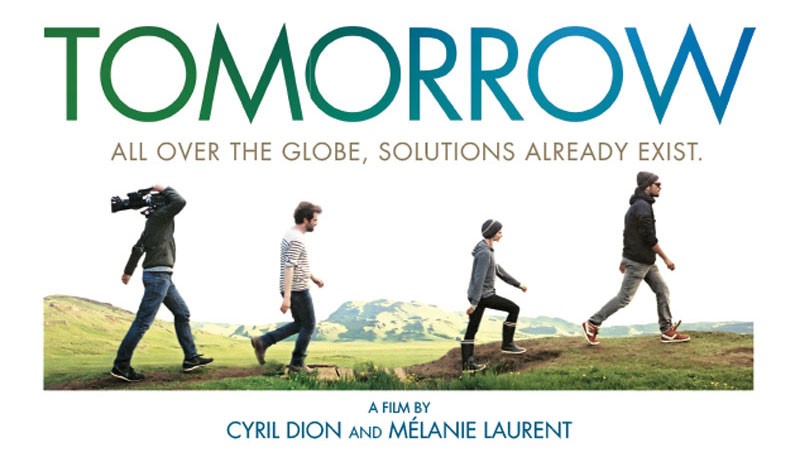 "Et si montrer des solutions, raconter une histoire qui fait du bien, était la meilleure façon de résoudre les crises écologiques, économiques et sociales, que traversent nos pays ? Suite à la publication d'une étude qui annonce la possible disparition d'une partie de l'humanité d'ici 2100, Cyril Dion et Mélanie Laurent sont partis avec une équipe de quatre personnes enquêter dans dix pays pour comprendre ce qui pourrait provoquer cette catastrophe et surtout comment l'éviter. Durant leur voyage, ils ont rencontré les pionniers qui réinventent l'agriculture, l'énergie, l'économie, la démocratie et l'éducation. En mettant bout à bout ces initiatives positives et concrètes qui fonctionnent déjà, ils commencent à voir émerger ce que pourrait être le monde de demain…"

'Green Blood Project' du collectif Forbidden Stories
Disponible ici : https://www.france.tv/france-5/projet-green-blood/projet-green-blood-saison-1/1272179-projet-green-blood.html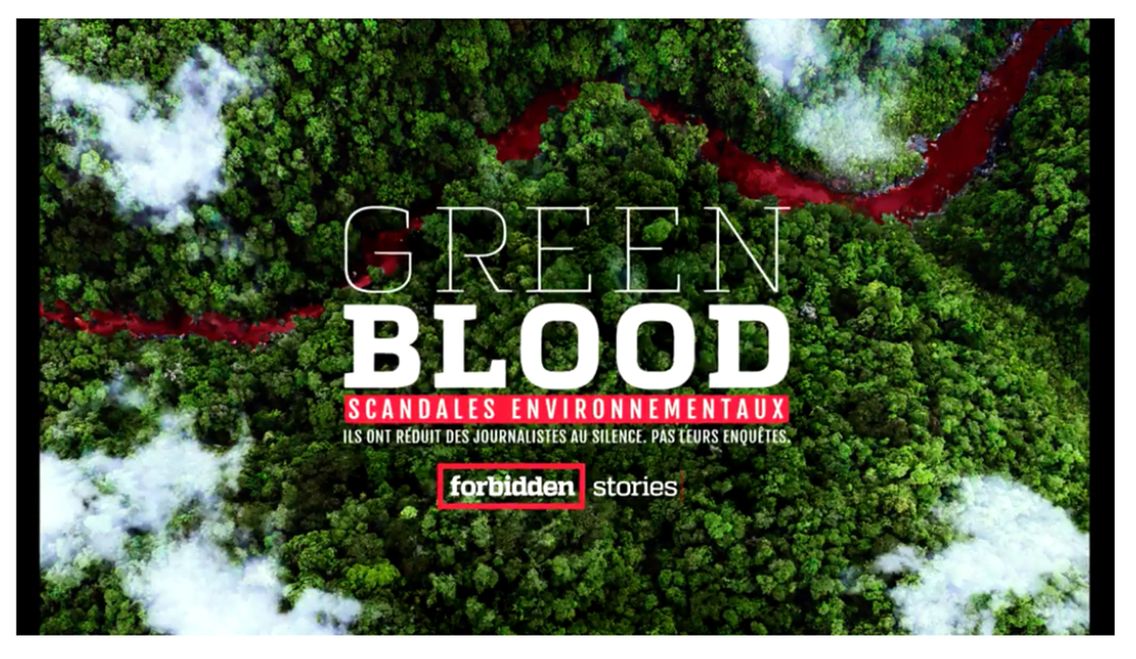 Une série documentaire met en image l'enquête internationale menée sur les scandales environnementaux dans le secteur minier.